Upcoming Events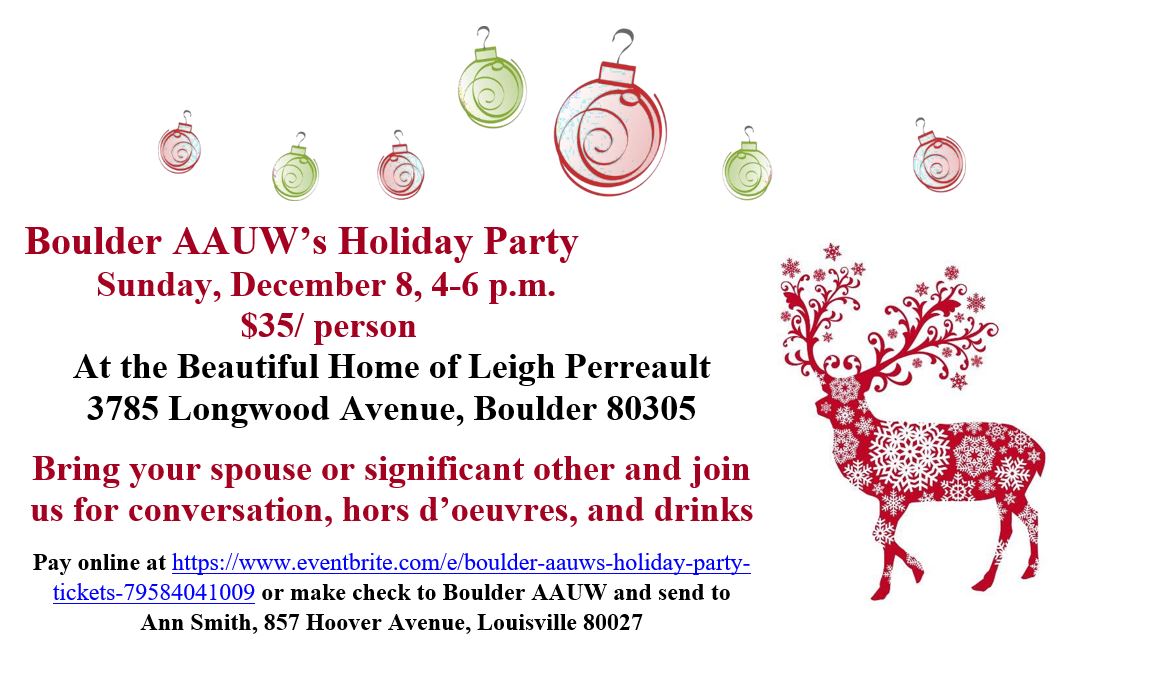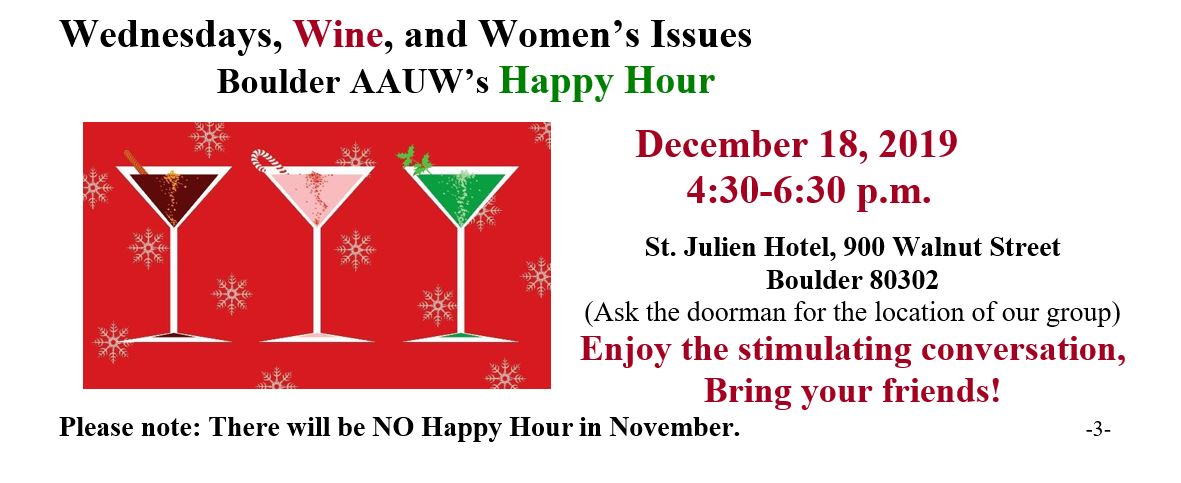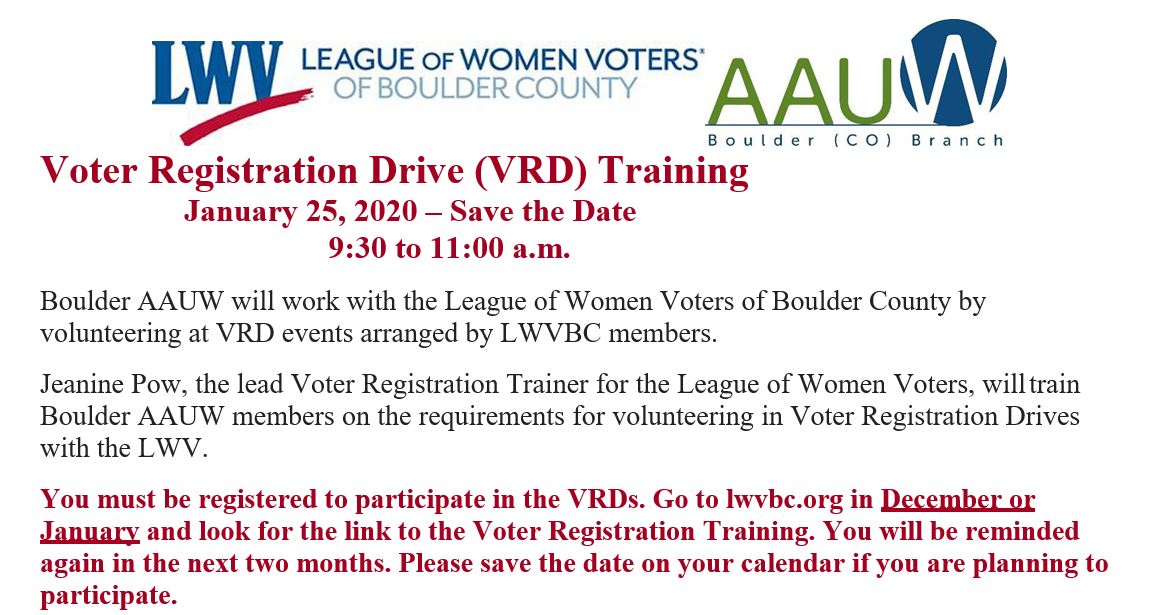 Past Events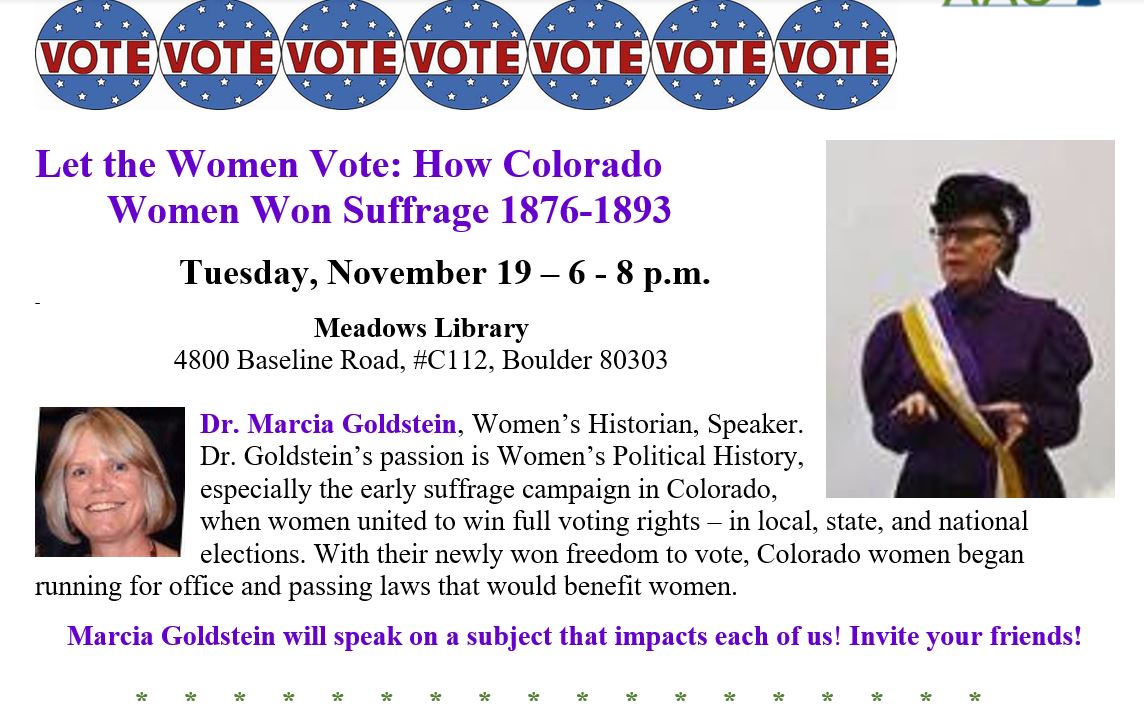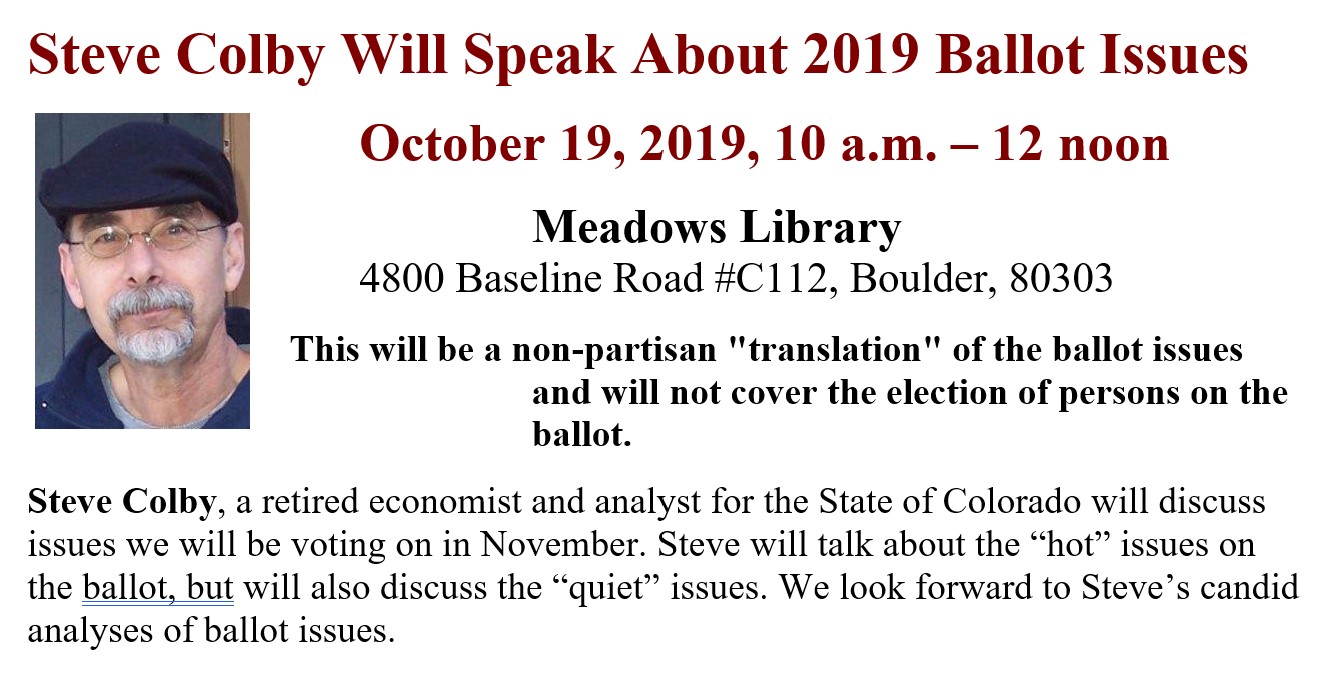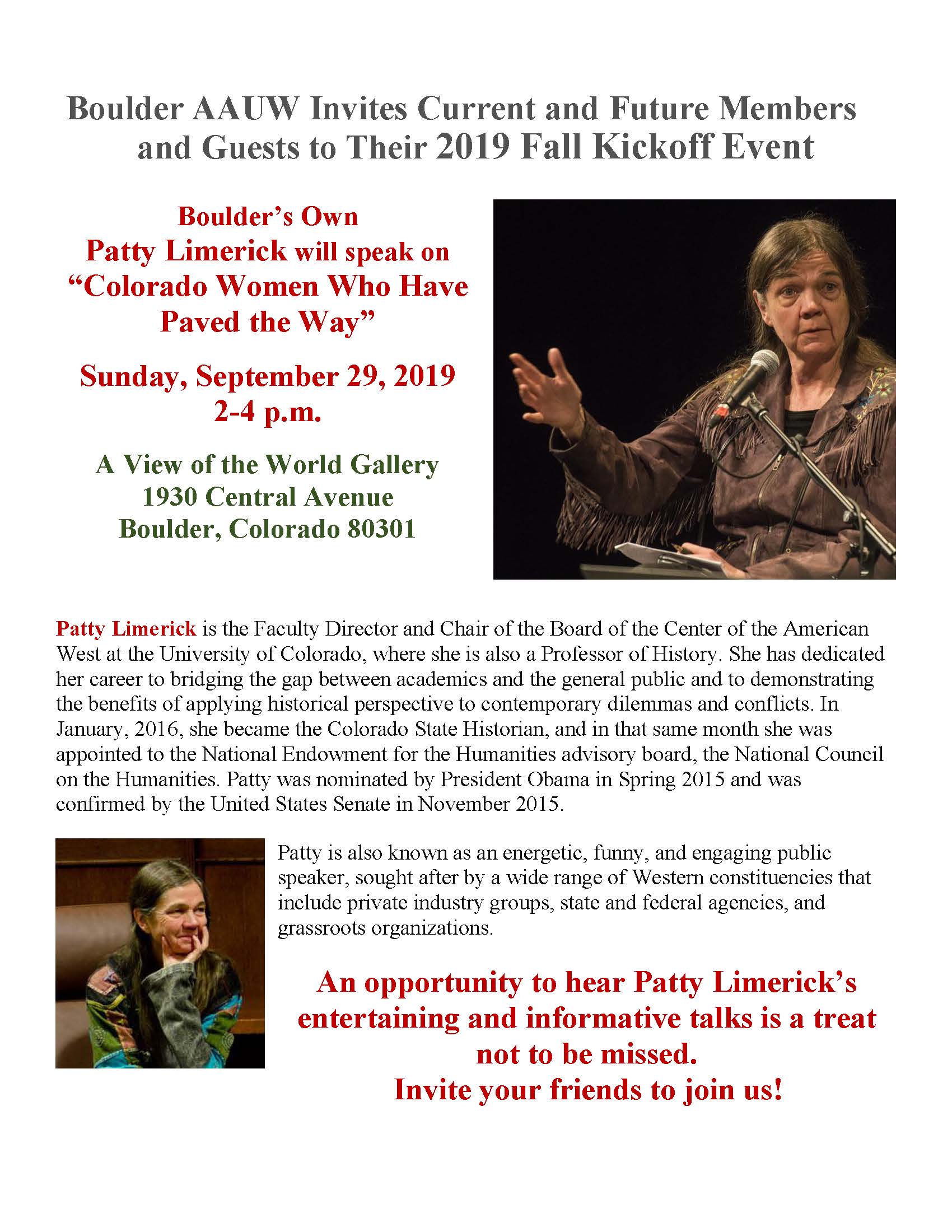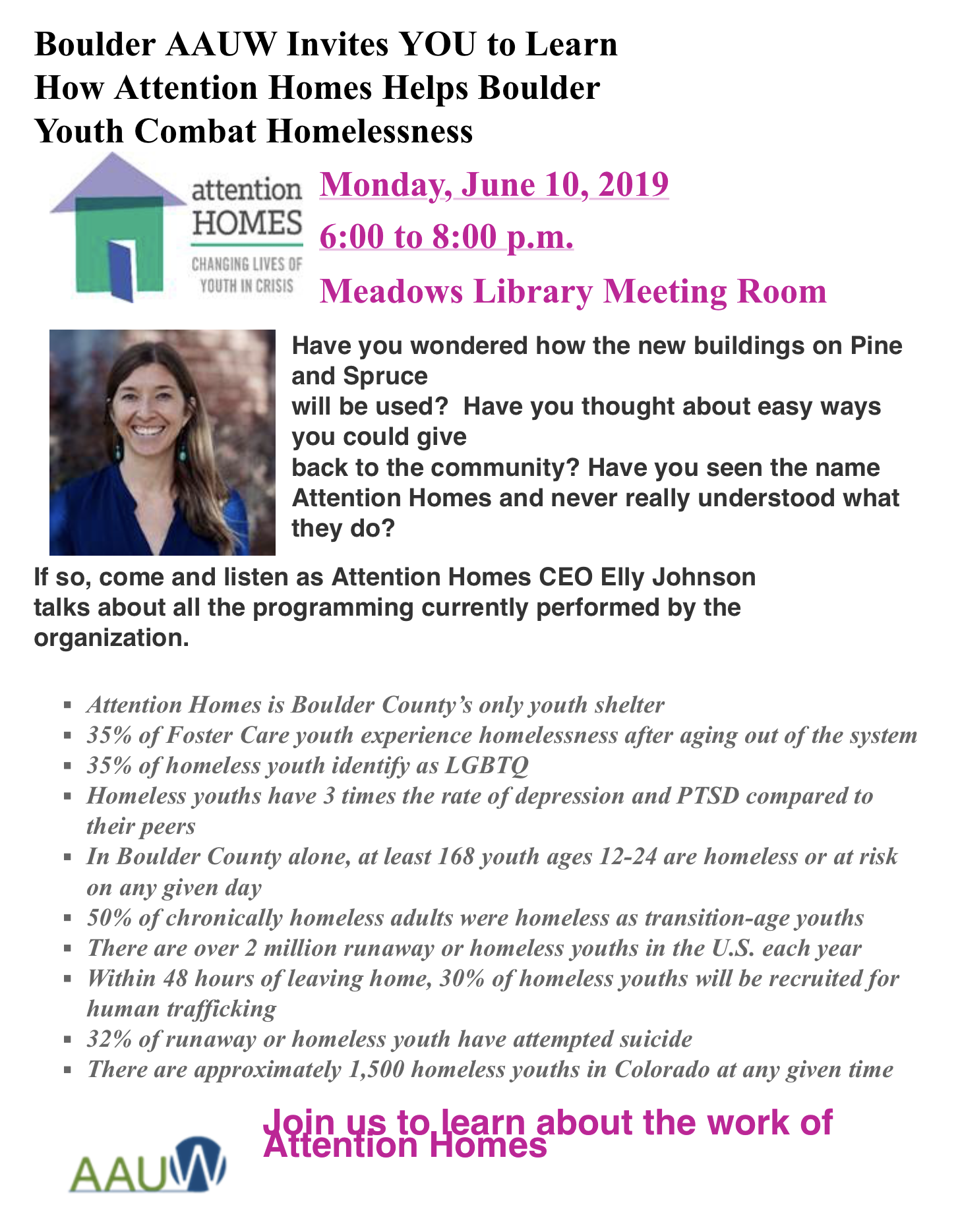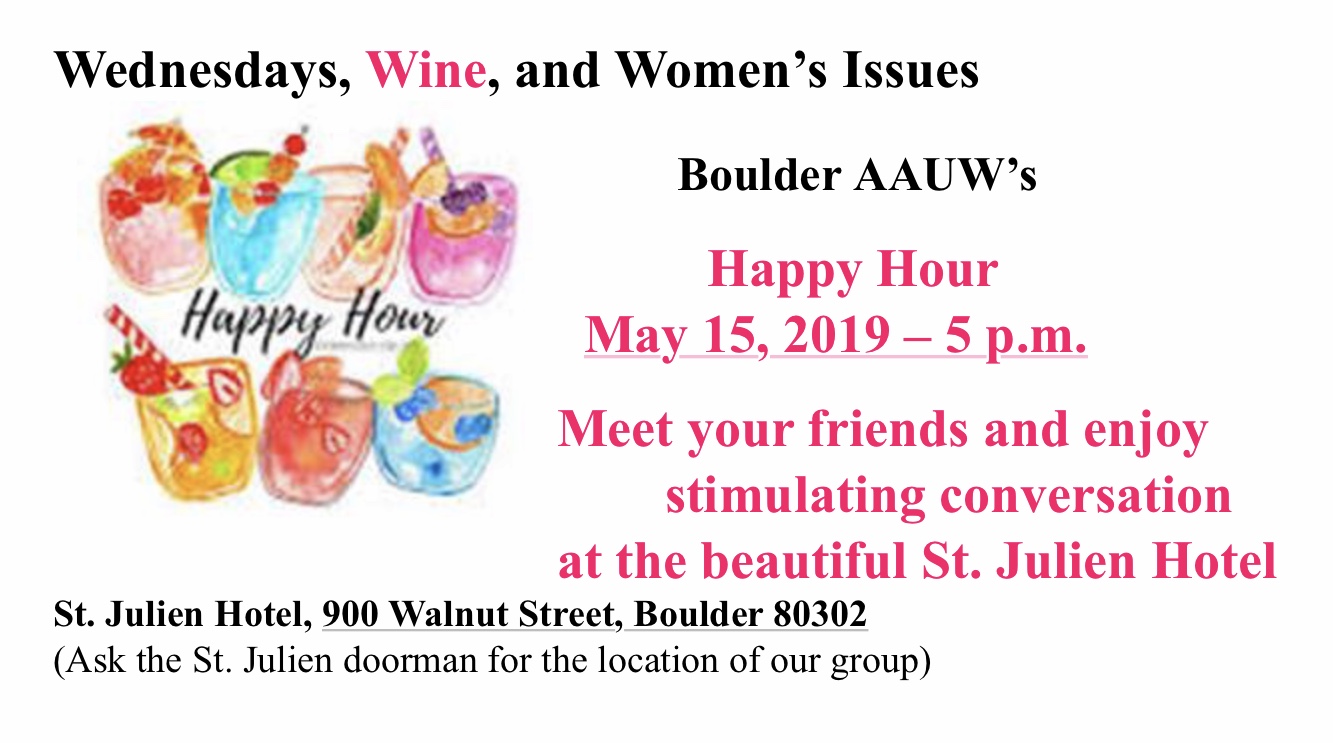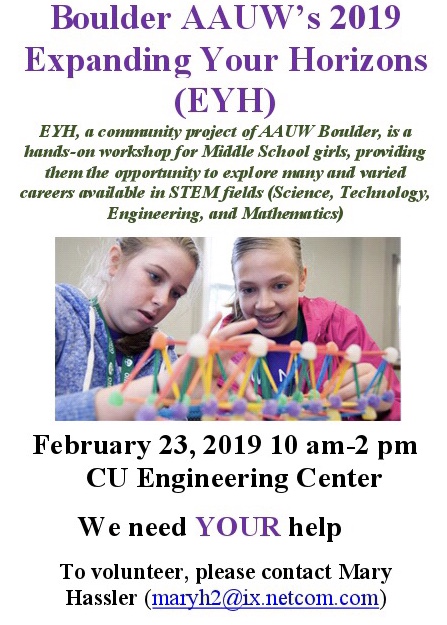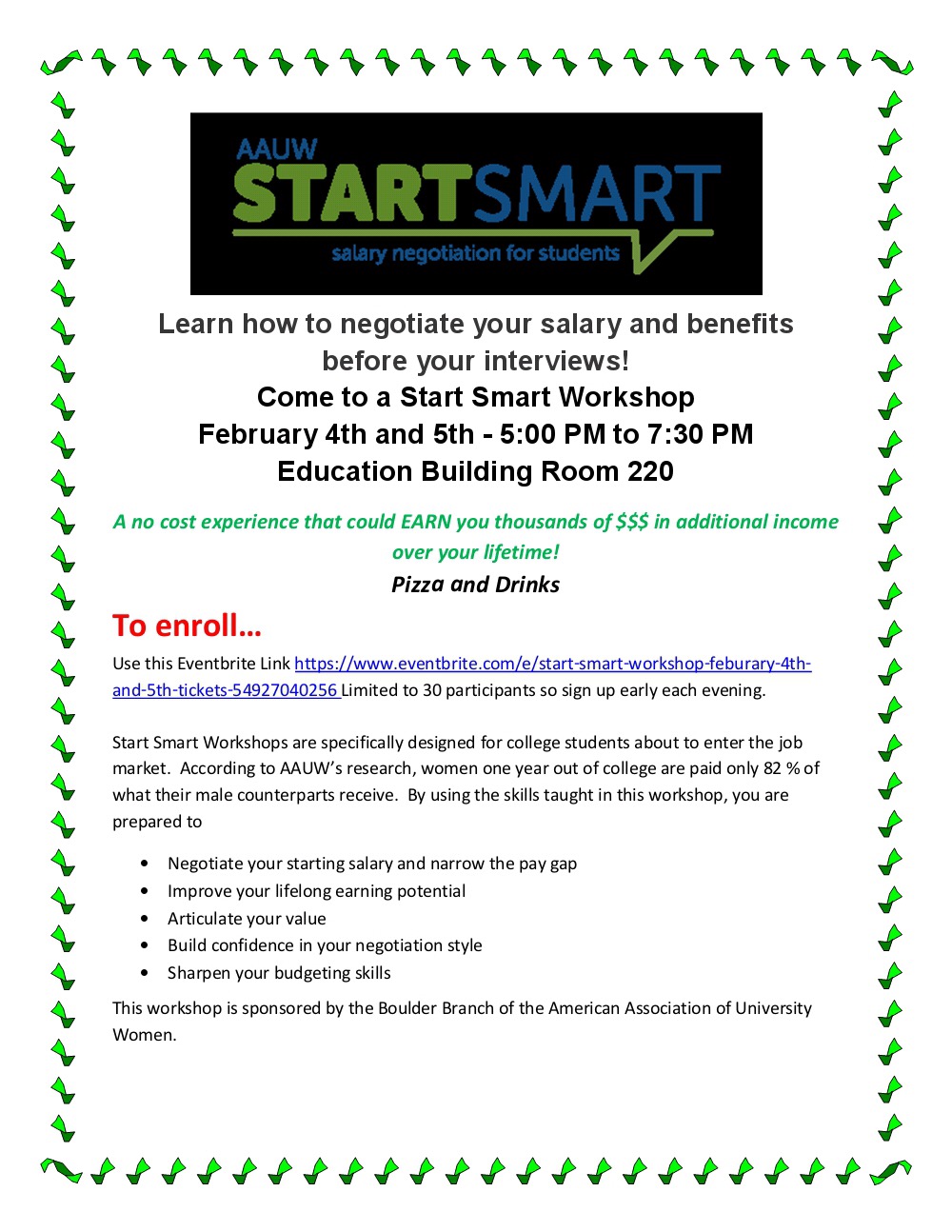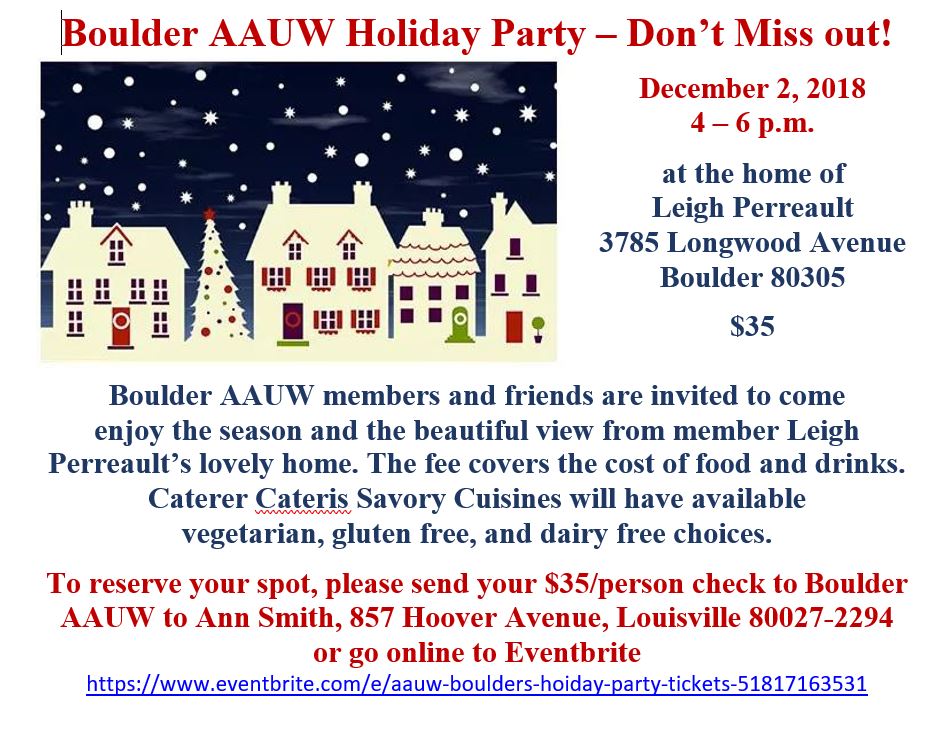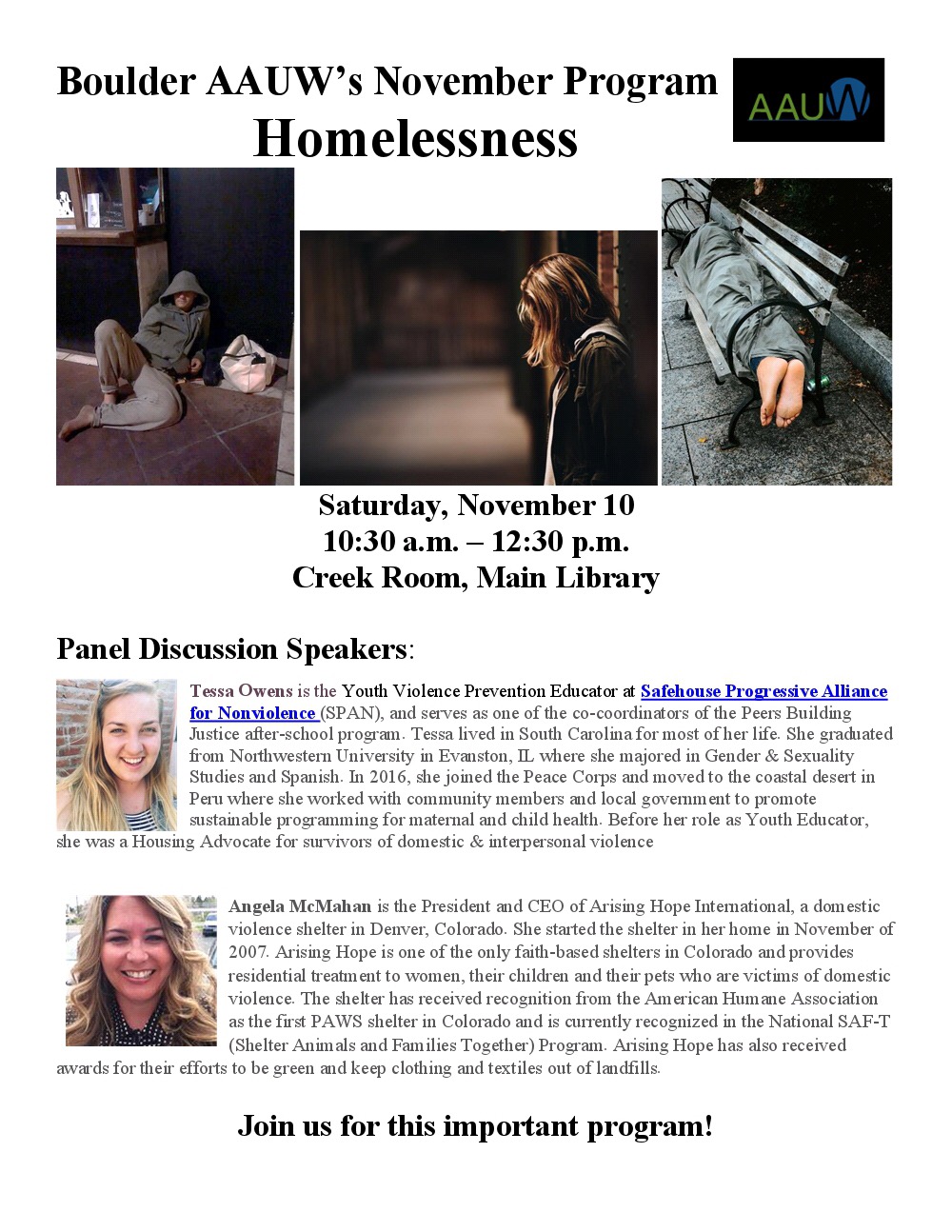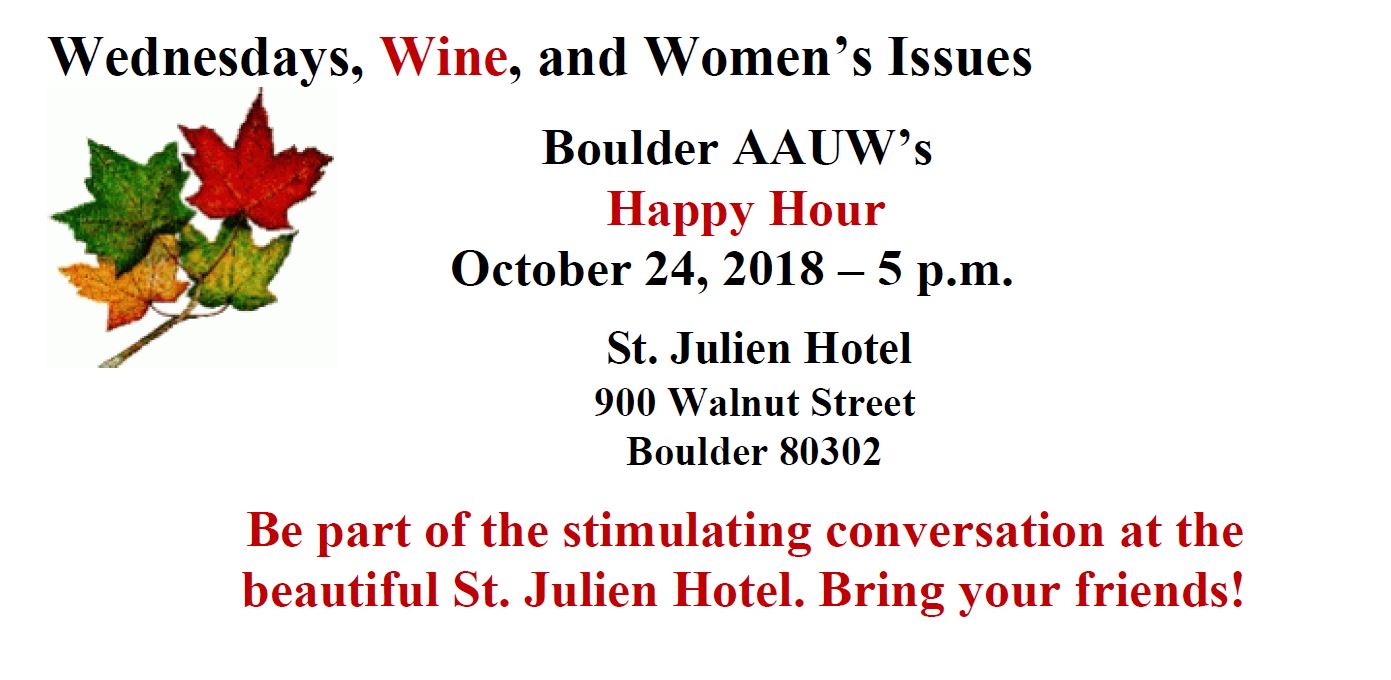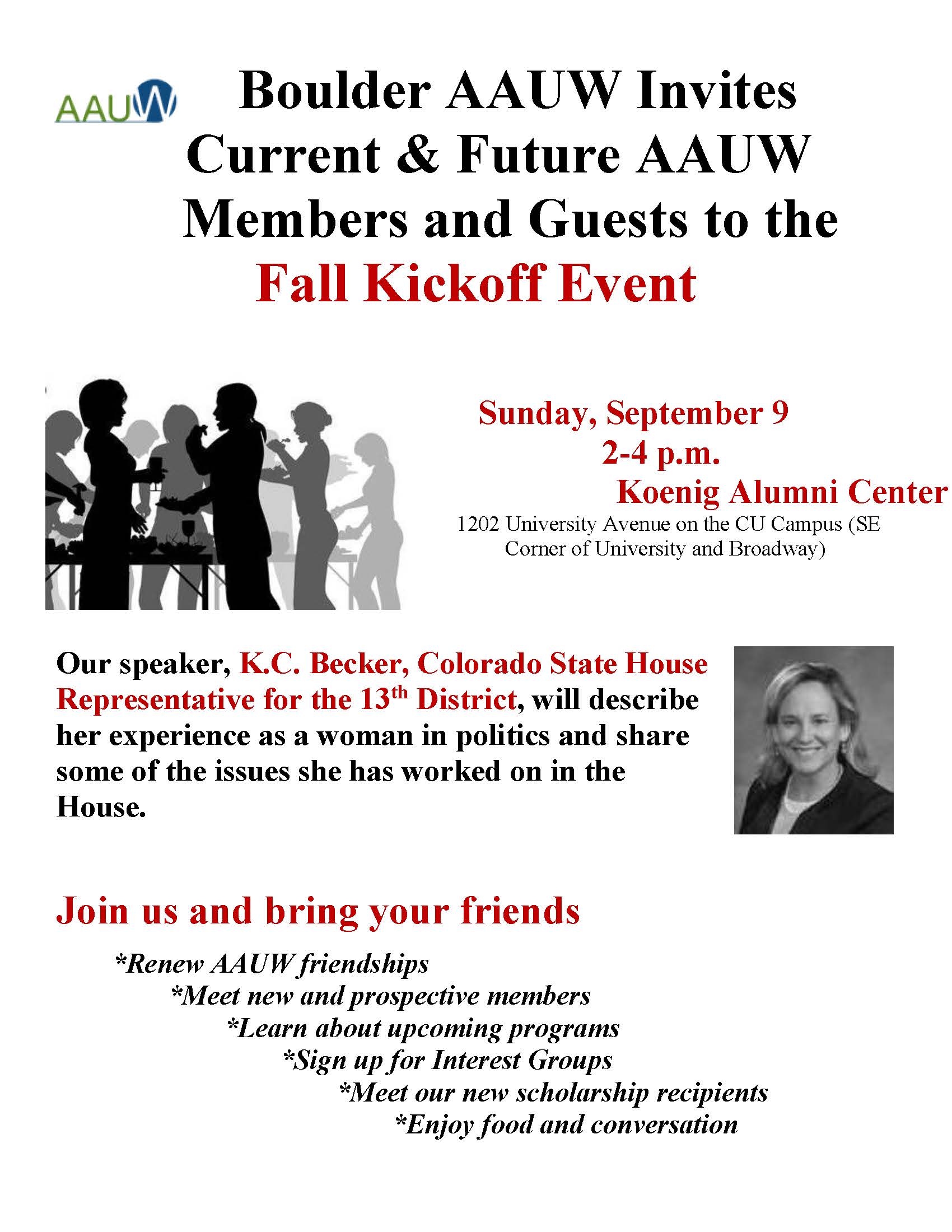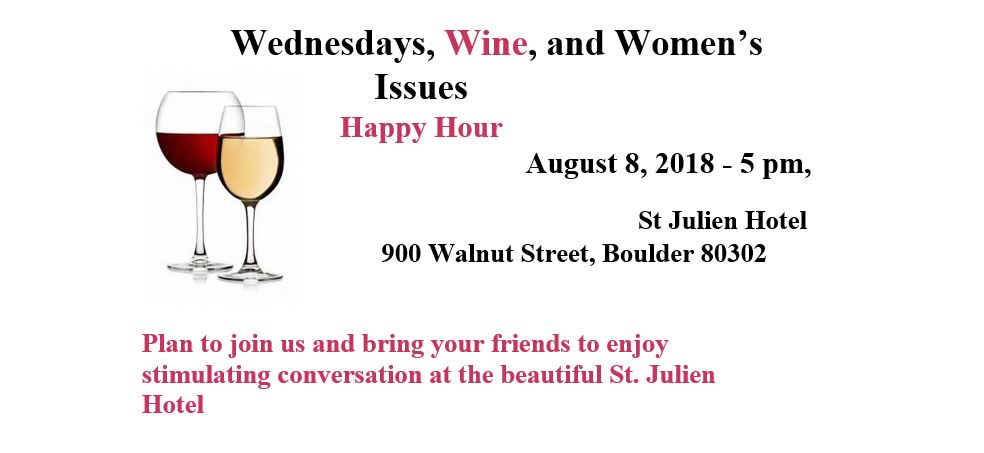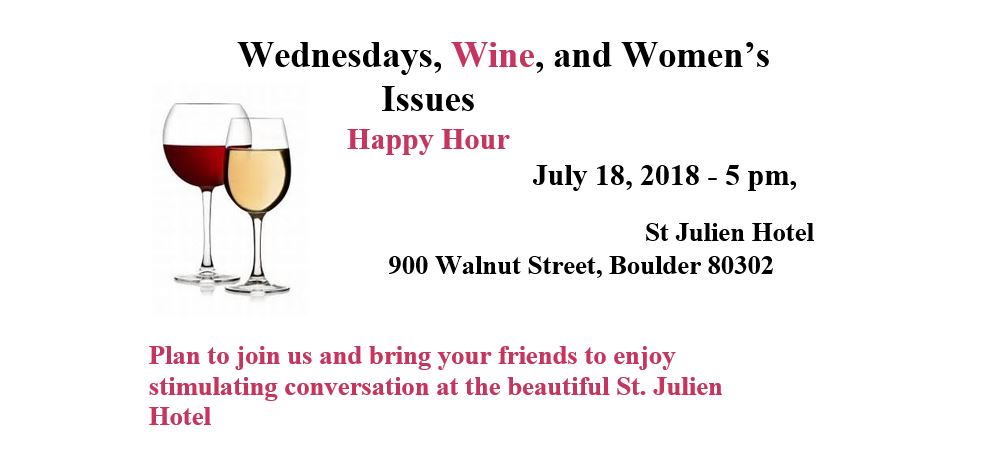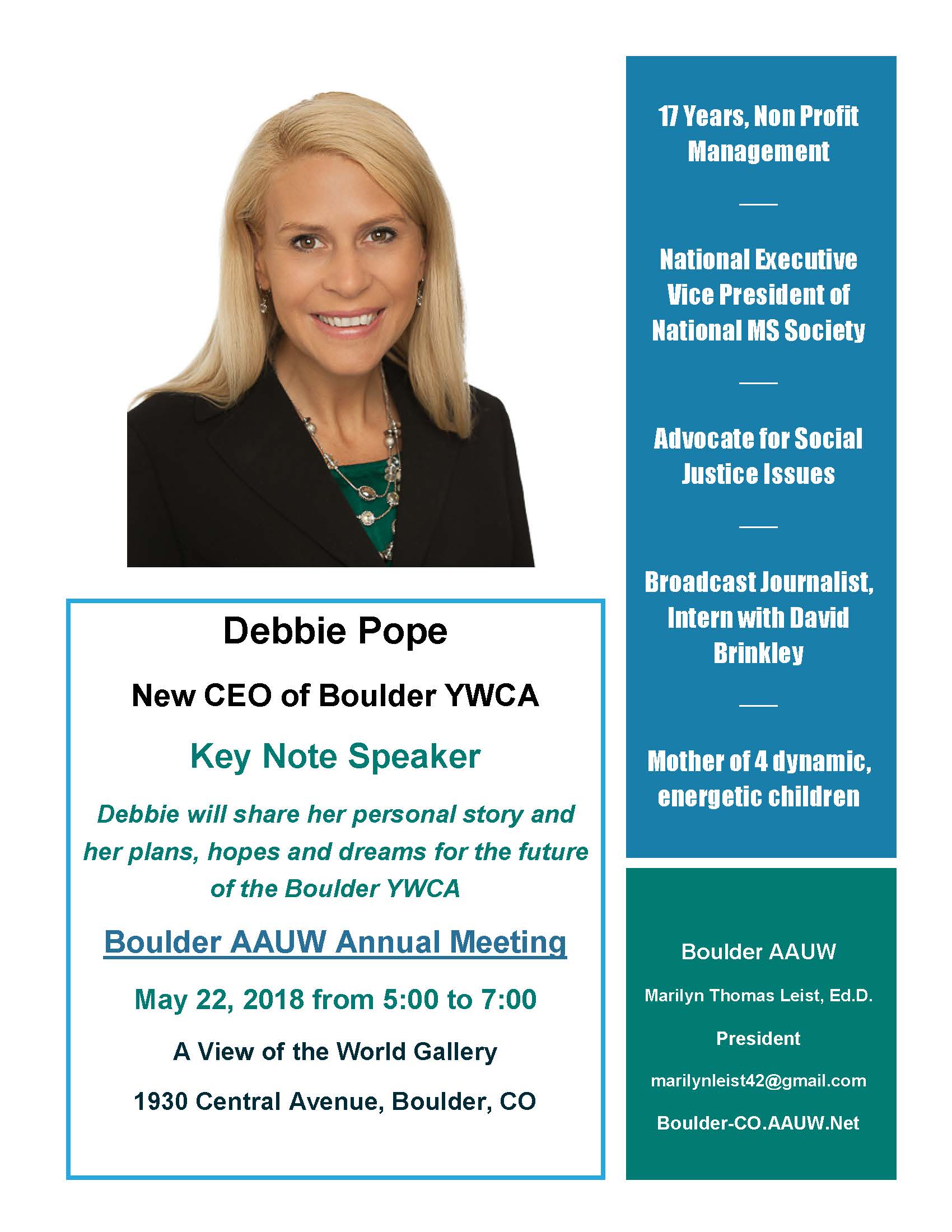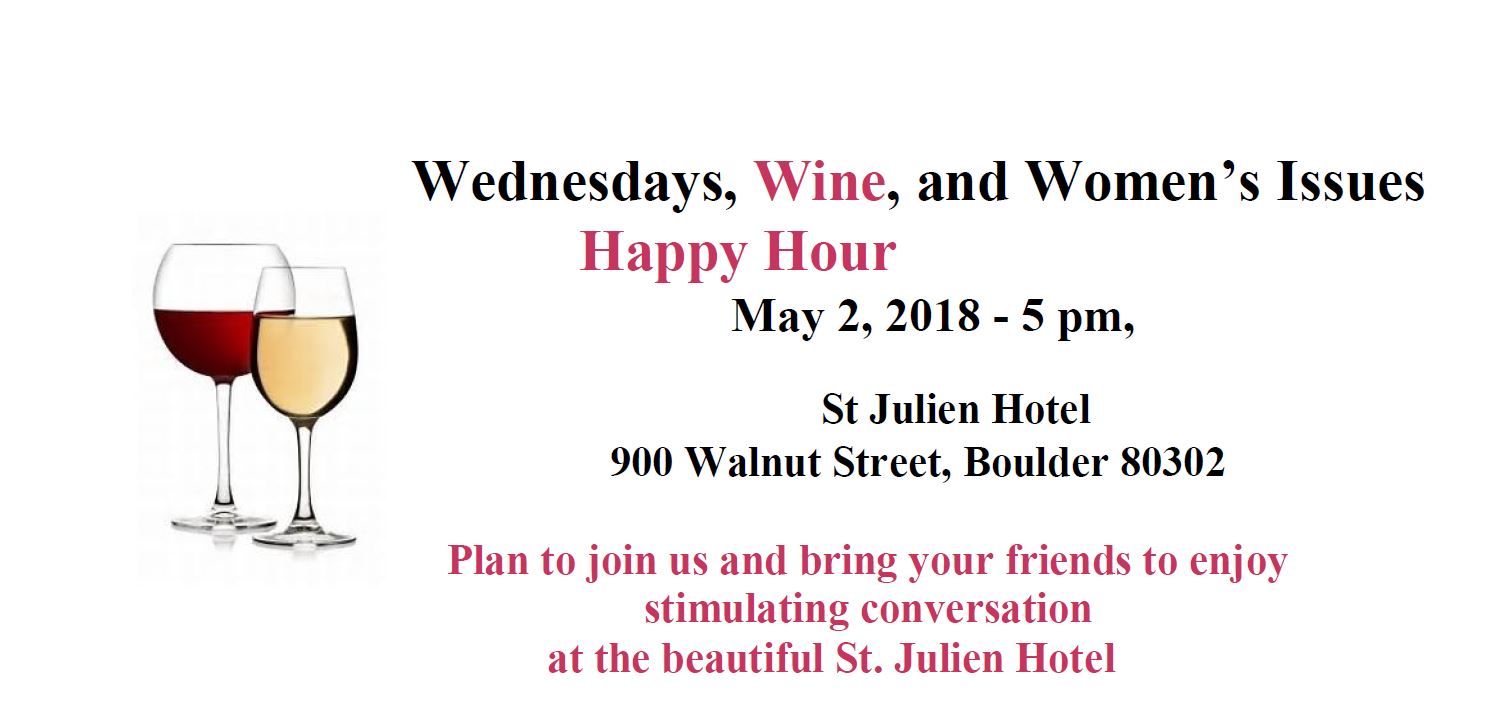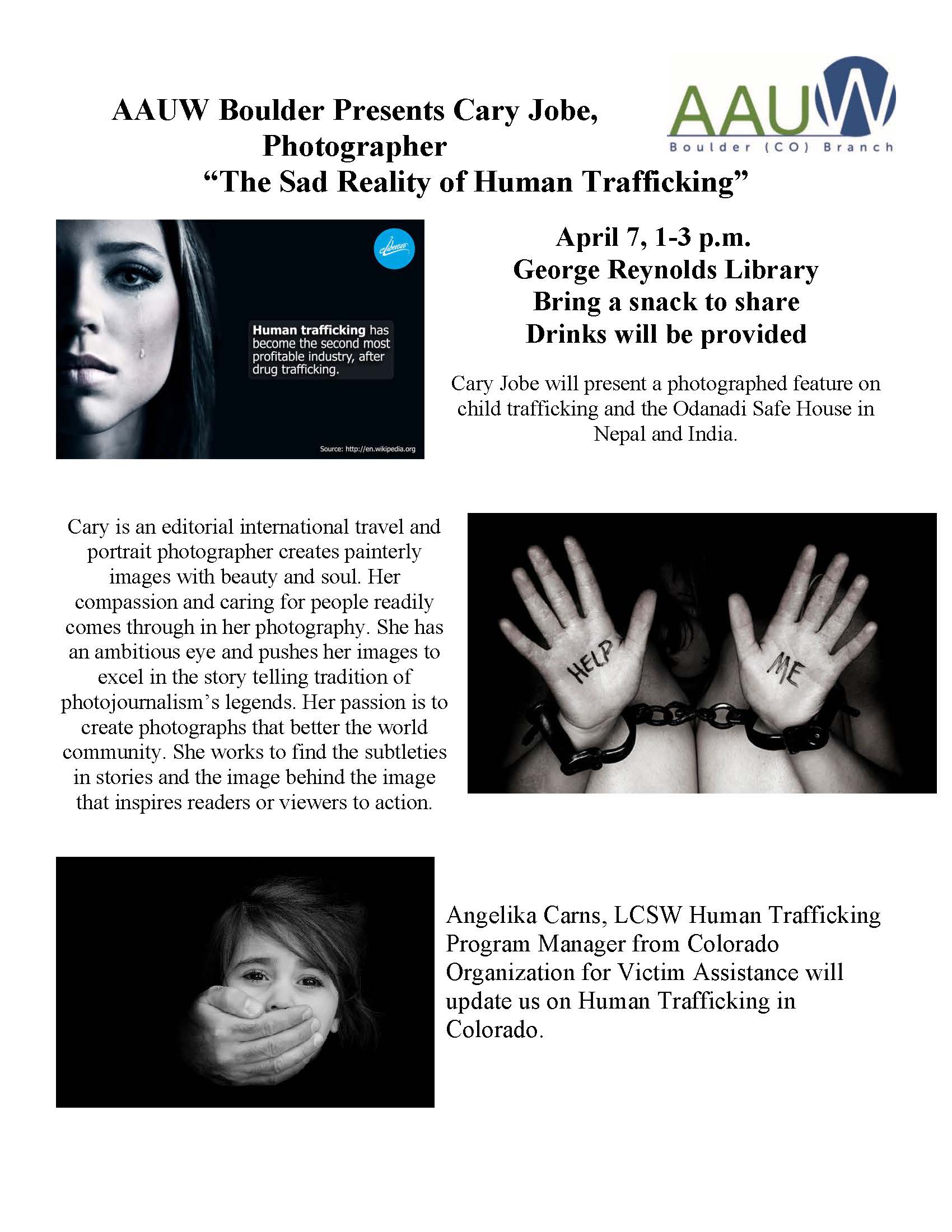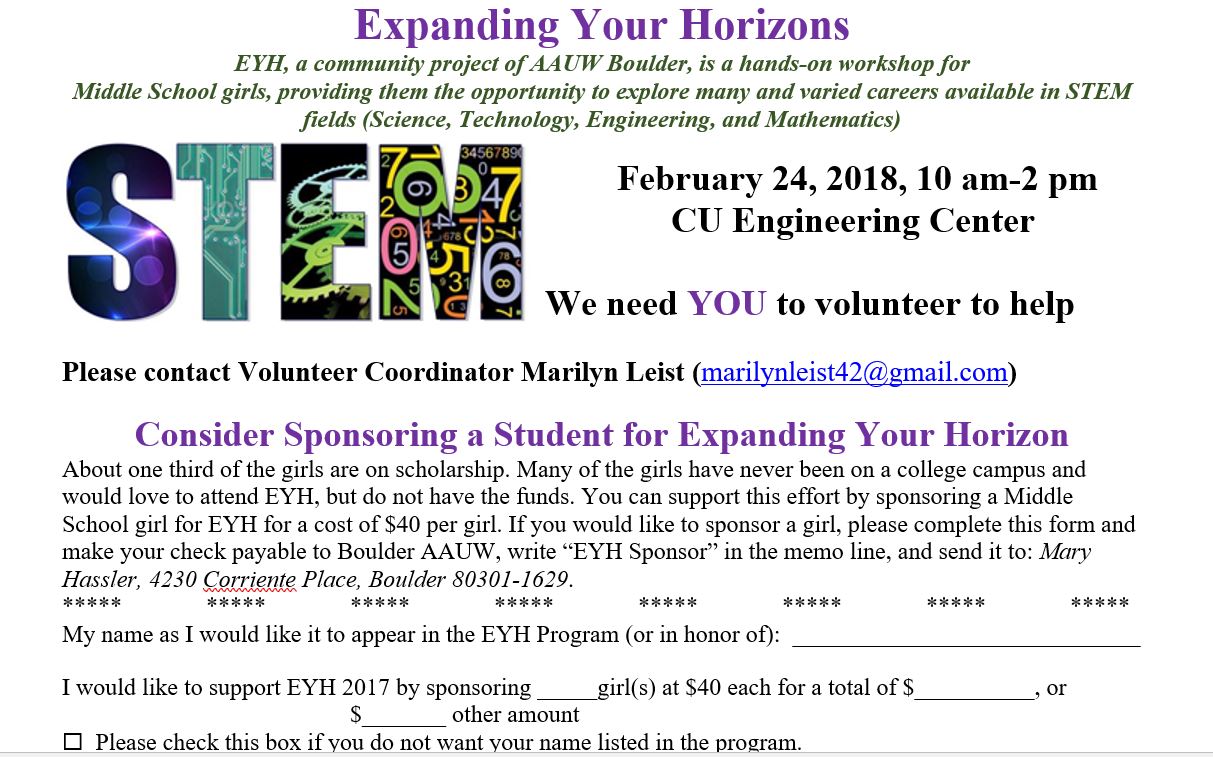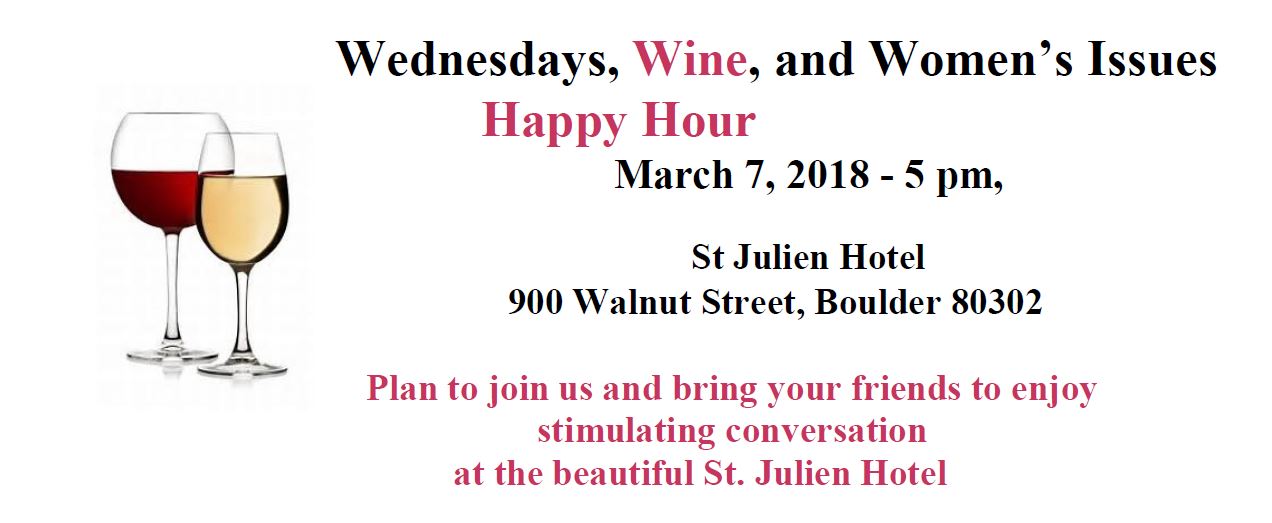 Start Smart Workshop
March 14, 2018, 5:00 PM to 7:30 PM                                                                                            Hellems Arts and Science Building Room 247
To enroll…
Eventbrite page here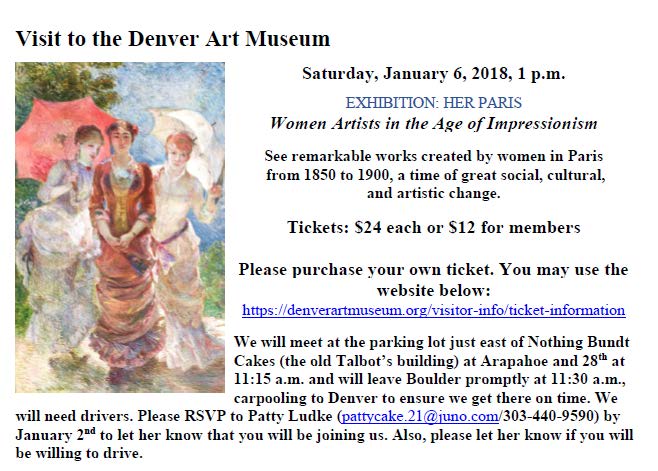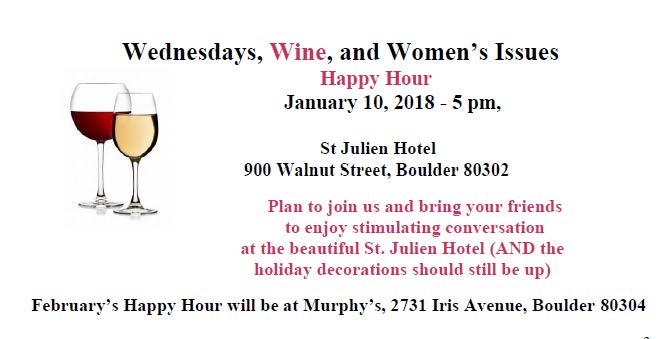 Holiday Party
Please join us in celebrating the branch's Holiday Party and Fundraiser on Saturday, December 2nd from 2-4 pm at View of the World Gallery in Boulder.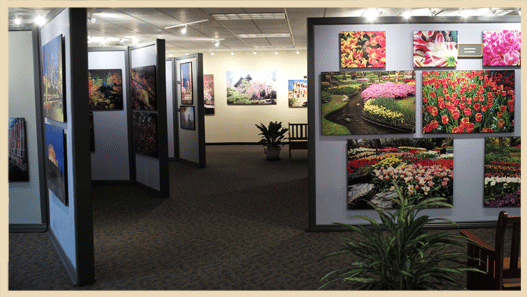 There will be delicious food catered by Sage and Savory,
An Open bar with wine and beer generously sponsored by Hazel's Beverage World,
Live music from a Boulder Symphony musician,
A cash door prize,
Silent auctions.
All proceeds will benefit AAUW Work Smart program.
If you would like to attend, please  complete this form  and make your check payable to Boulder AAUW, write Holiday Party in the memo line, and send it to: Ann Smith, 857 Hoover Ave, Louisville 80027-2294, or pay electronically on our Eventbrite page here.
Please RSVP by November 15th.
***** ***** ***** ***** ***** ***** ***** ***** ***** ***** ***** ***** *****
Holiday Party General Admission $35: __________
Wait Your Turn: Recognizing and Interrupting Sexism
Presenter: Sarah Rimmel, Program Assistant Women's Resource Center, CU
When: Wednesday, Nov. 8, 5:30-7:30 p.m.
Where: George Reynolds Library
3595 Table Mesa Drive, Boulder 80305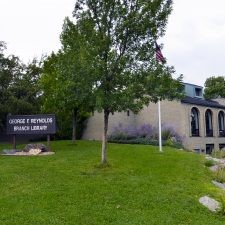 During this interactive 90-minute training, participants will engage in small and large group discussions to help identify examples of sexism in their lives or in an institution in which they participate. They will also learn strategies for interrupting sexism.
Wednesdays, Wine, and Women's Issues

Happy Hour – October 25, 5 p.m.
Bartaco
1048 Pearl Street, Suite 101
Boulder 80302
Plan to join us and bring your friends to enjoy stimulating conversation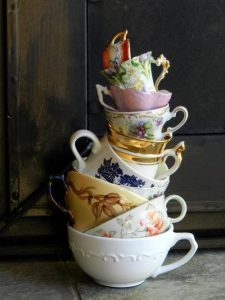 September Membership Kickoff
The branch's fall party and membership drive, the September Kickoff, will be held on Sunday, September 17th from 3:00-5:00 p.m. at the Koenig Alumni Center on the CU Boulder campus. The guest speaker is Amanda Linsenmeyer, Director of CU Women's Resource Center. As the Director of the WRC, Amanda advocates for gender equity and social justice at CU Boulder and provides resources to campus departments. She also co-supervises the student staff and serves as a committee member on several campus wide initiatives. Amanda is a graduate of the University of California, Davis and the University of Arizona, holding degrees in Physiology and American Indian Studies. When not at the WRC, Amanda enjoys spending time with her family and crafting.
The Koenig Alumni Center
1202 University Avenue, Boulder
As always, guests, spouses, and significant others are welcome to attend.
Wednesdays, Wine, and Women's Issues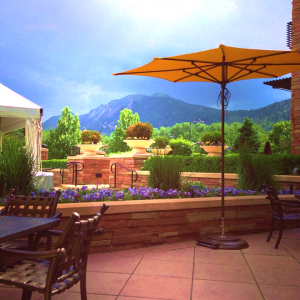 Happy Hour – Wednesday, August 30, 2017
5-7 PM
St. Julien Hotel
900 Walnut St., Boulder, CO 80302
Relax and enjoy laughter and stimulating discussion.
Join us and bring your friends!
We'll be discussing topics related to current women's issues.
Wednesdays, Wine, and Women's Issues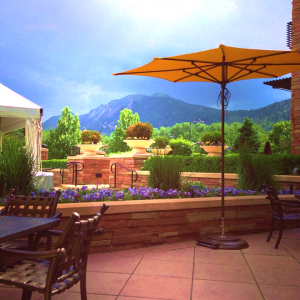 Happy Hour – Wednesday, June 28, 2017
5-7 PM
St. Julien Hotel
900 Walnut St., Boulder, CO 80302
AAUW National Convention
Washington DC – June 14 -17, 2017
AAUW Boulder Picnic and Planning Meeting
June 3, 2017
Wednesdays, Wine, and Women's Issues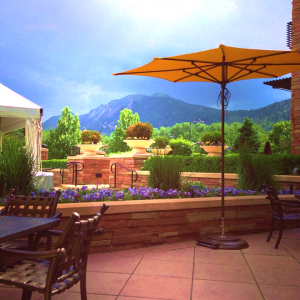 Happy Hour – Wednesday, May 10, 2017
4-6 PM
St. Julien Hotel
900 Walnut St., Boulder, CO 80302
AAUW Colorado State Convention
The Antlers Hotel, Colorado Springs, CO – April 28-29, 2017
AAUW Boulder Meeting with the Brown/Ricketts/Udick recipients
At Meadows Library, on January 21, 2017, 10:30 am
Emily Matula – Aerospace Engineering
Heather Hava – Aerospace Engineering
Katya Tarasava – Materials Science Engineering
AAUW Colorado Public Policy Day
Lone Tree, CO – February 4, 2017
AAUW Boulder Expanding Your Horizions
CU Boulder Engineering Building – February 25, 2017
An Invitation from Zonta International Women's Day
Let's celebrate together this year
At the new Jewish Community Center – SE Corner of Arapahoe Rd. & Cherryvale, Boulder
6:00 pm Wednesday evening March 8, 2017
AAUW Boulder Joint Meeting Longmont Salad Luncheon
Lafayette Library (the big room) – March 11. 2017. 11:30 am – 1:30 pm
AAUW BOULDER'S 90TH Birthday Celebration
Let's Celebrate 90 years of Translating Mission into Action
Then, Now, and Tomorrow
Wine & Cheese
NCAR – The Damon Room on April 22nd from 2:00 pm to 4:00 pm
---
AAUW video moderated by Cokie Roberts on their research entitled "Barriers and Bias."
~~~~~~~~~~~~~~~~~~~~~~~~~~~~~~~~~~~~~~~~~~~~~~~~~~~~~~~~~~~~~~~~~~~~~~~~~~~~~~
Are you aware of AAUW's most recent fundraising campaign, Charting the Course?
What is Charting the Course?
There are two goals for the Charting the Course campaign. Financially, the campaign will raise $1 million in unrestricted funds by December 2016. The campaign is also shifting AAUW's philanthropic culture from restricted to unrestricted giving, which provides AAUW with the dexterity to act quickly in the face of future challenges that face women and girls.